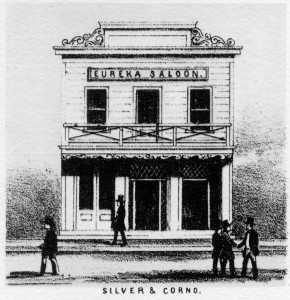 'The Saloons' are a cycle of meetings with variable geometry, gathering 5 to 10 participants, allowing the creation of a dynamic in Paris and its environs around the European project N.O.W. (New Open Working Processes for the performing arts).

"CURRENT UTOPIA" is a commission programme, initiated by the European N.O.W network.

Initiated by and artists Sonia Gomez, Leonardo Delogu, Gosie Vervloessem, Brogan Davison and Petur Armansson, "Half a House" is a cohabitation project where twenty participants will live and work together over the course of five days. The project will take place in Florence (IT) in May 2017, during Fabbrica Europa Festival.